No matter if they decide to continue studying at a university or not.
We are helping them get a set of the most important digital skills and get ready for the future world of work.
Projects
for secondary school girls
Where in Slovakia can you study IT?
This target group is
managed by Mirka Čechová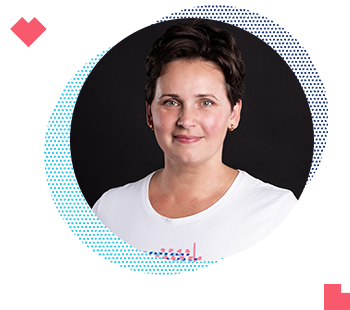 Pripoj sa k našej komunite
Sme na Discorde. Tu je pozvánka do komunity. Aby sa ti lepšie komunikovalo stiahni si aplikáciu na počítač alebo do mobilu.
Tešíme sa na Teba.