We educate women and connect them to the labour market
Do you want to improve your IT skills or are you thinking about a career in IT? You are in the right place in both cases.
We offer digital literacy workshops or special courses in data analysis, testing and programming. Under the leadership of proven lecturers and in female-only groups, you will gain knowledge and skills that will help you get into the world of IT and be up to speed with the newest developments.
Our offer also includes career workshops focused on goal-setting, tips on how to write a CV, prepare for job interviews or negotiate the salary. We organise both in-person and online courses.
Get to know our academies
Do you have some questions?
Your target group is
managed by Kristína Kolníková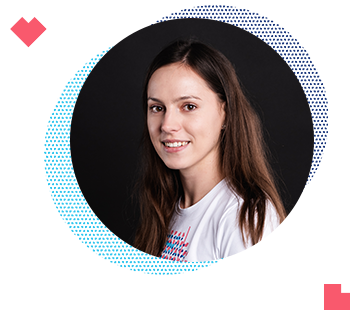 Pripoj sa k našej komunite
Sme na Discorde. Tu je pozvánka do komunity. Aby sa ti lepšie komunikovalo stiahni si aplikáciu na počítač alebo do mobilu.
Tešíme sa na Teba.